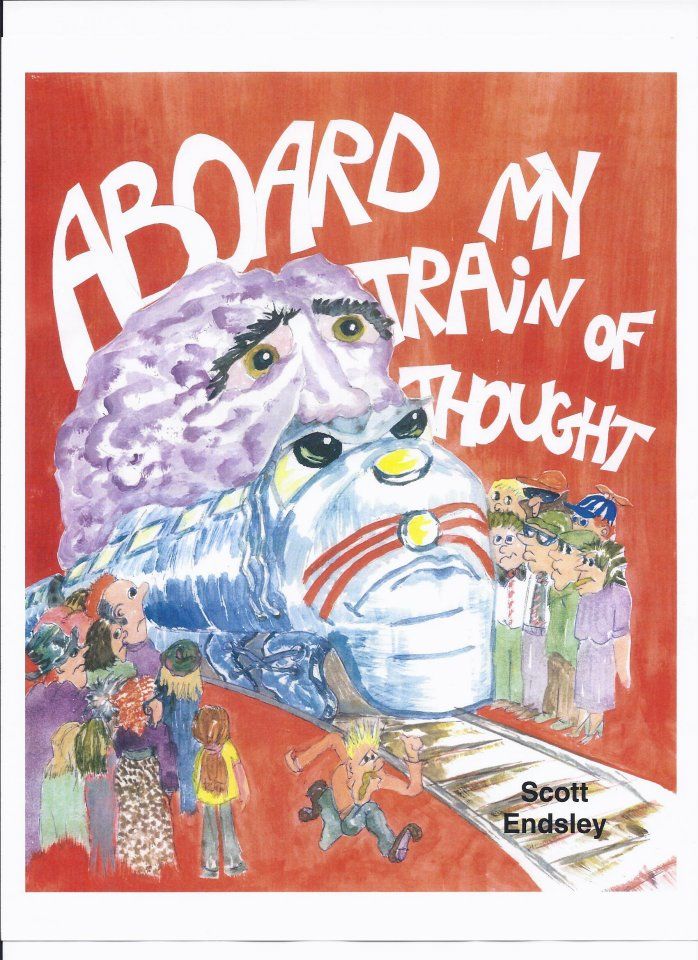 Now Available On PDF Downloadable File (Go To Main Novel Page)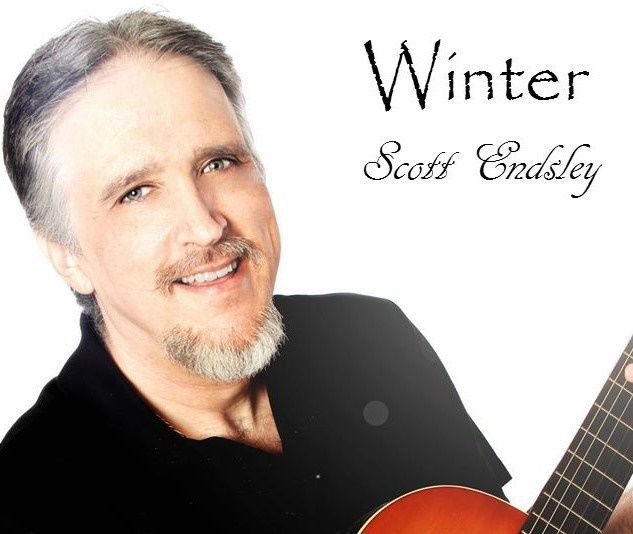 The New Album By Scott Endsley--- the third in a series of a collection of songs from 1977-1996 consisting of 23 new songs--- is available on this site to both listen to in its entirety and to download, on the Free songs page!...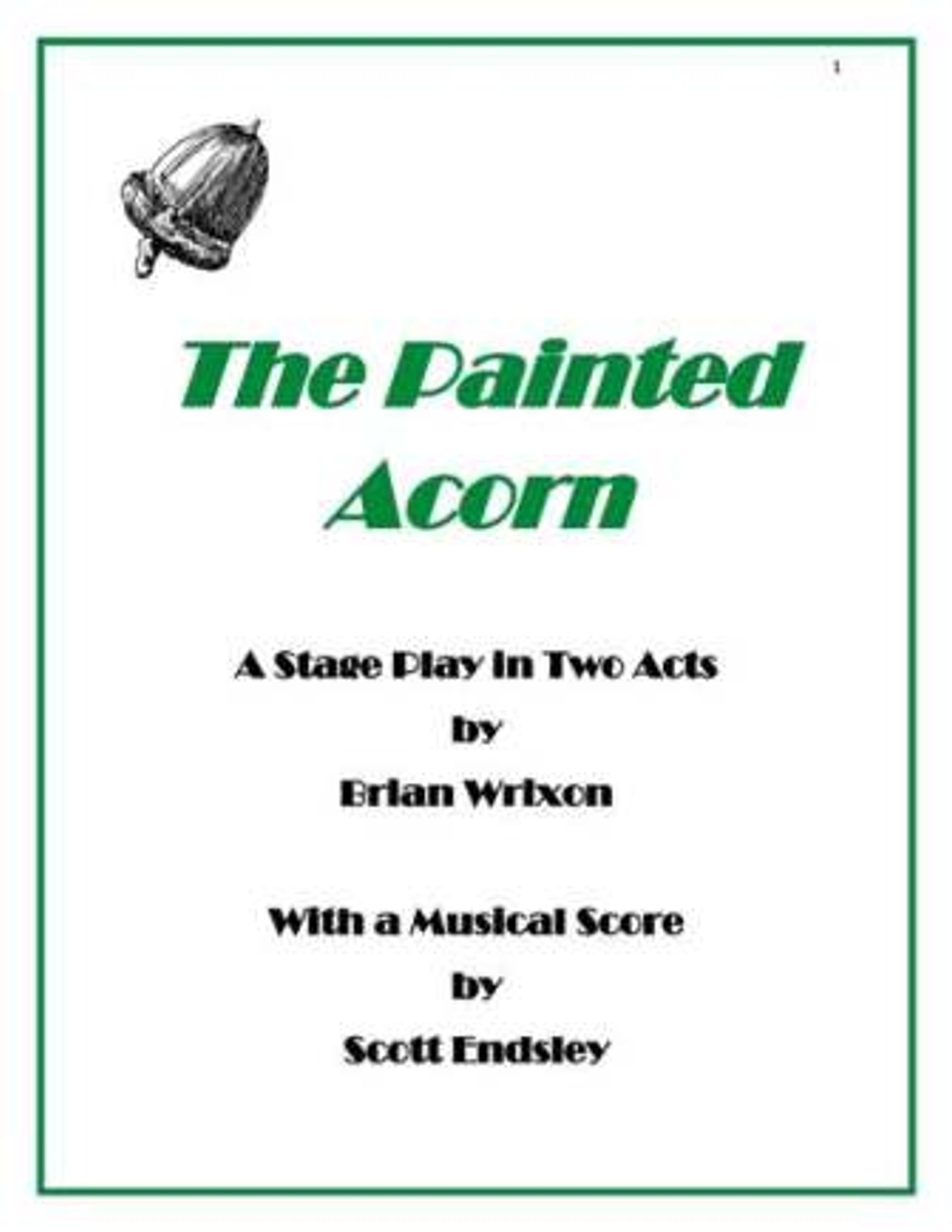 Coming To A Thespian Or Drama Theater Near You Soon!
(PDF of Script Now Available)
CDs will be available in the not too distant future. Only 100 copies per album will be packaged to be sold for now, so if you want to buy one or two, sign up to the EMAIL LIST so you can be notified when they come in.