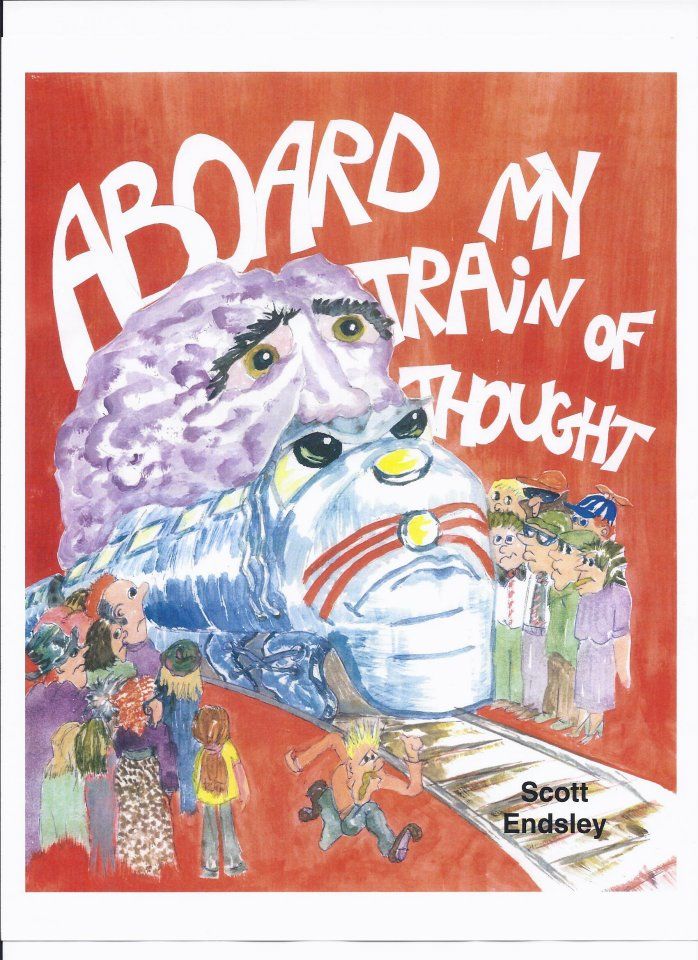 Now Available On PDF Downloadable File (Go To Main Novel Page)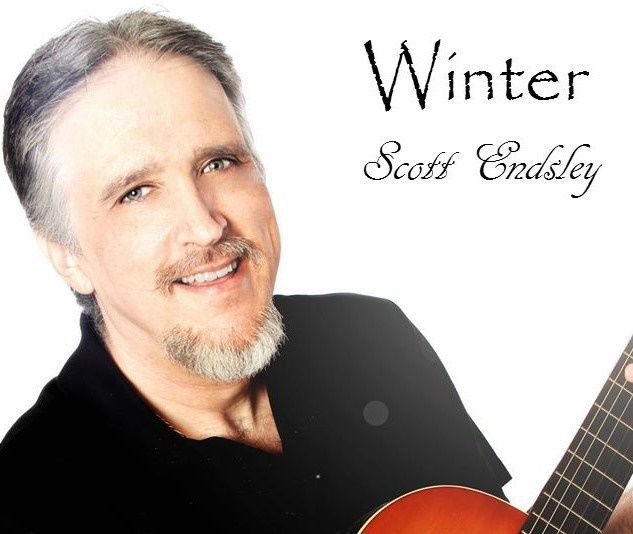 The New Album By Scott Endsley--- the third in a series of a collection of songs from 1977-1996 consisting of 23 new songs--- is available on this site to both listen to in its entirety and to download, on the Free songs page!...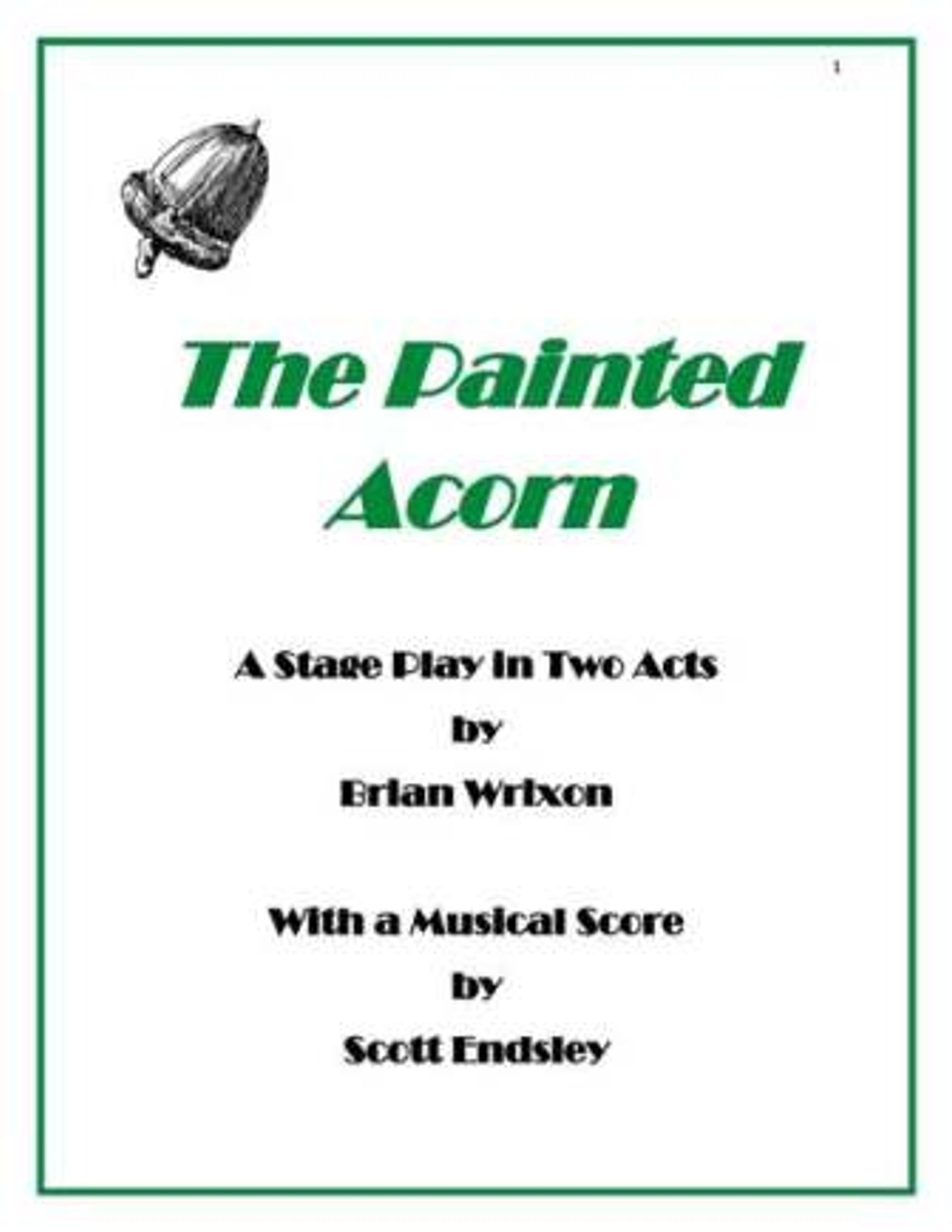 Coming To A Thespian Or Drama Theater Near You Soon!
(PDF of Script Now Available)
Singer/Songwriter & Author
Music On This Site Is Available on iTunes,YouTube, CDBaby, Amazon, Google Play & Others
---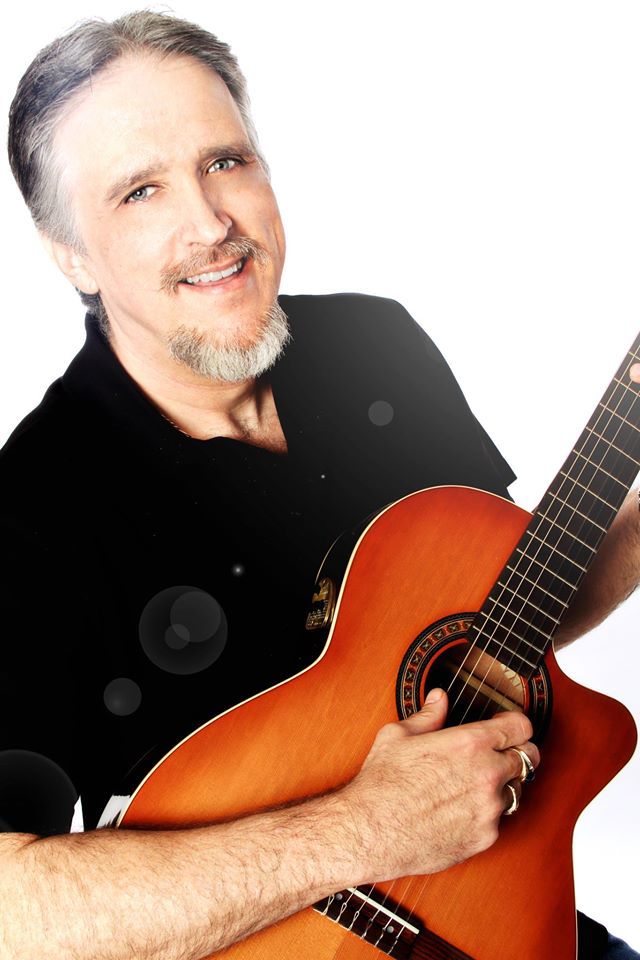 Scott Endsley is an independent Singer/Songwriter & Author who has composed well over 200 songs in his lifetime in nearly all genres, and writes essays, poetry, humorous musings, and daily posts on his "Stories, Poems &, Blog" page. His posts will consist of many of his original writings generally oriented around satire, but occasionally he will post a series of research essays he conducts for his own amusement. He has also completed a humorous fantasy/sci-fi called, Aboard My Train Of Thought; you can find more information on that on his "Free Novels" page. He has three complete CD and MP3 albums available for purchase on this site of some of his best songs over a period from 1979-1996. All three albums combined contain 72 different original tracks. Feel free to listen to the FREE streaming all of his original music on his "Free Songs" page!