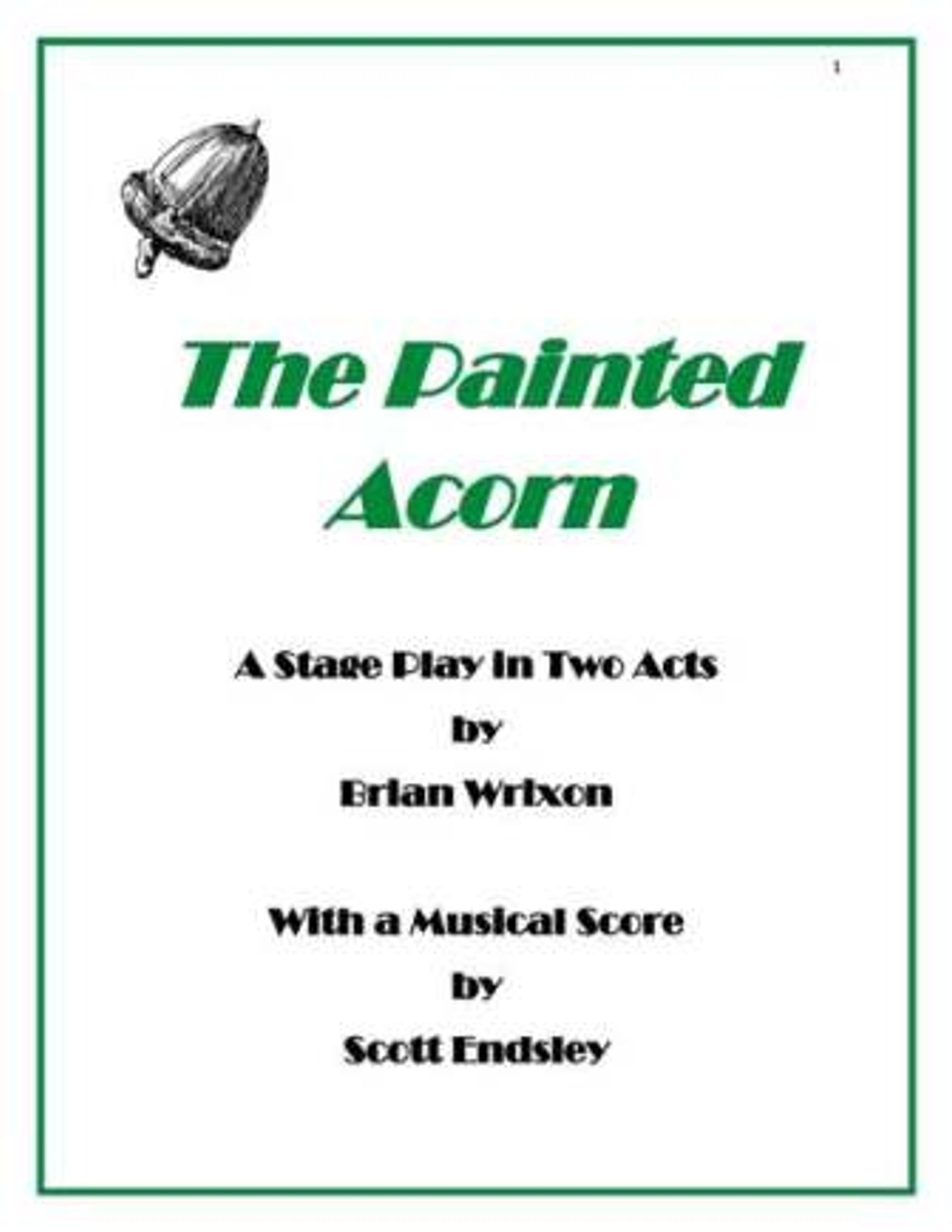 Coming To A Thespian Or Drama Theater Near You Soon!
(PDF of Script Now Available)
---

An Original Stage Play By
Brian Wrixon
&
Musical Score By
Scott Endsley
---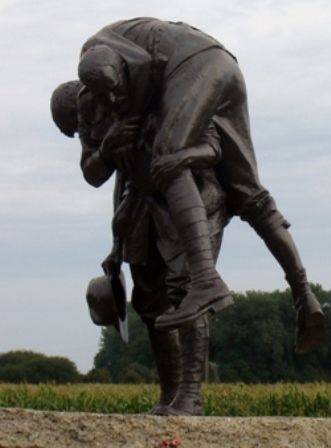 SCRIPT
 Author Brian Wrixon and composer Scott Endsley have teamed up to create "The Painted Acorn", a dramatic musical stage play in two acts. The action takes place on the Western Front during WW1 and follows the lives and loves of a group of young soldiers and nurses.
The final summer of the war in 1918 is a time filled with horror, anguish and promise. The enemy is on the run and the Allies are pressing forward. Professional standing armies have been wiped out and companies of soldiers and the nurses who care for them are now filled with young men and women who are barely out of their teenage years. "The Painted Acorn" is a story of love, love told on many levels. Young love, brotherly love, unrequited love and love of country all play a part in a drama that is both tragic in its present, and hopeful in its future.
 THE_PAINTED_ACORN_-_Musical_1.pdf
Brian Wrixon's stage play and Scott Endsley's musical score seem to be made for each other.
---
---
---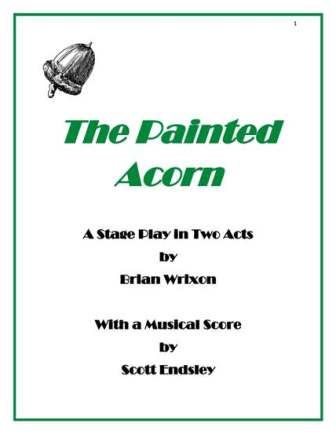 ---
---
MUSICAL SCORE
 Songs in order of occurrence:
 In the Wind – Overture first sung by the entire cast prior to the curtain rising and then by the Nurses' Chorus in ACT I Scene 2
Things that Might Have Been – Solo by Elijah Foster in ACT I Scene 1
Forever – Duet sung by Jacob Foster & Becky Cartwright in ACT I Scene 1 and then as a solo by Becky Cartwright in ACT I Scene 4
Best Friend – Solo by Jacob Foster in ACT I Scene 3
He Was All – Solo by Becky Cartwright in ACT II Scene 1
The Final Chapter – Sung by the Nurses' Chorus and Soldiers' Chorus combined in ACT II Scene 2
Set on Fire – Duet by Becky Cartwright and Jacob Foster in ACT II Scene 3
Things I Never Said – Solo by Sally Benson in Act II Scene 4
Winter – Finale sung by all cast members in ACT II Scene 4
---
---
COMING TO A THESPIAN OR DRAMA THEATER NEAR YOU SOON!
For Further Information Contact:
Brian Wrixon
Brian Wrixon Books (Canada)
4172 Spruce Avenue
Burlington, Ontario, Canada L7L 1K9
bwrixon@cogeco.ca
(905) 637-8851